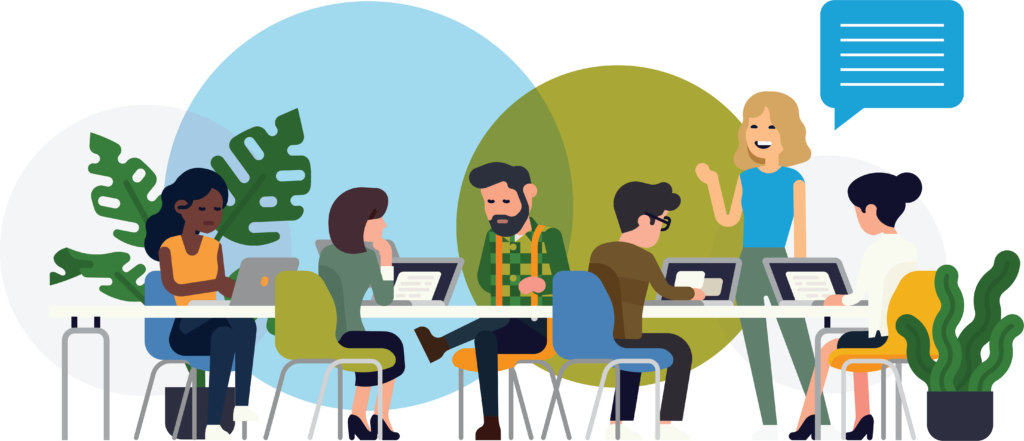 Advocate Market Research brings the voice of the consumer to our clients.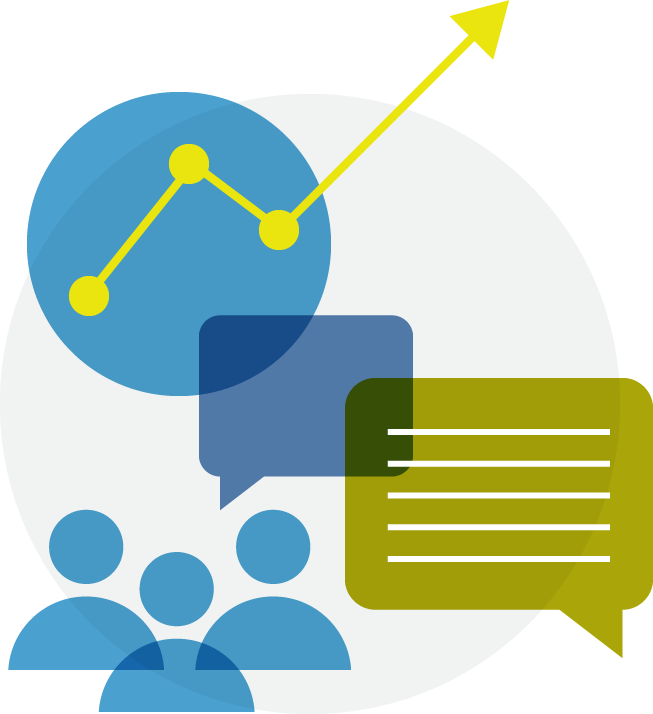 Understand Your Customers
Advocate Market Research began with the idea that the voice of the consumer was paramount in understanding how to reach them. Our offerings include everything from quantitative methodologies, such as surveys, to qualitative methodologies, such as IDIs (In-depth Interviews) or focus groups.
We have further focused our energies on working with clients to engage in an ongoing conversation with key stakeholders, via establishing panels. Not only do panels offer helpful and consistent insight, but they also improve relations and enhance loyalty. 
Regardless of which methodology we utilize, we never waiver from our commitment to help our clients meet their objectives within both their timelines and their budgets.
Relationships begin as soon as we are called on for a proposal. Often clients come to us with a problem, a nagging question or simply the desire to build a relationship with key stakeholders. We begin, as we would any relationship, by listening first in order to gather as much information as we can prior to building out a proposal.
A proposal takes into account not only the clients' objectives, but also timing and budget. It serves no one if we develop a project for $50k when the budget is closer to $15k. As a small business, we appreciate every dollar spent and work to make those dollars make as big of an impact as possible. We find we are often more conscientious than our clients in this regard.
During a project, our clients control their level of involvement. They choose which opportunities or focus groups to sit in on or can simply receive a summary video of the findings with our next step recommendations upon completion. Time is of the essence, and with companies having less and less internal staff, we try to do as much or as little of the heavy lifting as they desire.
It is not uncommon for us to become a temporary arm of their organization to fill in where needed in order to ensure all their questions have been answered.
Advocate takes the time to learn what your key objectives are and what you plan on doing with the findings in order to develop the best plan from start to finish.
Advocate identifies the best methodologies to get your objectives answered in the most effective and efficient way possible.
Advocate manages your project from start to finish. They can do as little or as much as you want to fit your budget while still meeting your objectives head on.
Advocate monitors progress every step of the way, readjusts as necessary, and presents you with actionable results in the end.
After earning a master's degree in sociology from the University of Buffalo and working in the advertising industry, Fisher started Advocate Market Research Bureau in Western New York in 1999.
She enjoyed corporate research, but desired to work independently outside of the boundaries of a large corporation. This allowed Fisher to work from home effectively and start a family placing her in a unique professional position to tackle projects over multiple industries.
A sampling of her diverse client base includes large banks, health insurers, health care providers, race car teams, transportation industries and large, international religious organizations.
The ebbs and flows of life and career took her and her family to Nashville, Tennessee in 2007 where she has been since. Fisher has become a leader in qualitative research, using Advocate as her vehicle. True to her training as a sociologist, she exhibits a passion for ways to truly hear the voices of those she works with.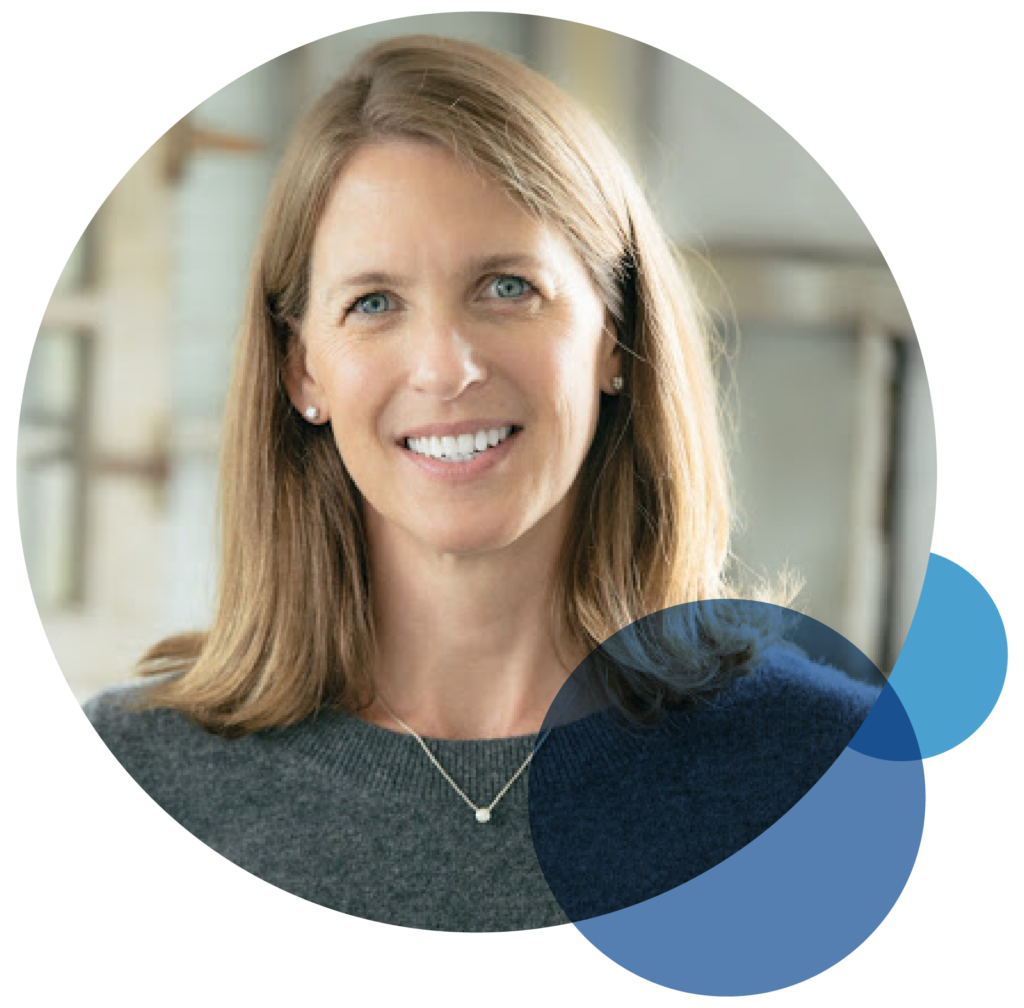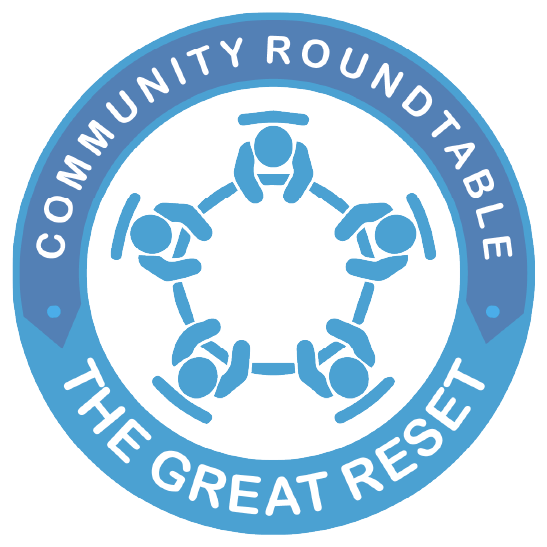 Inspired by her passion for hearing ALL voices, Fisher founded the non-profit The Great Reset. 
The Great Reset Community Roundtables is an initiative to bring conversations to your community. It is a gathering of people who want to have open, respectful discussions.
Once a month, participants meet (in-person or virtually) to discuss a topic or idea and hear a variety of perspectives from other participants. These conversations provide a neutral space to listen, share and even disagree, yet walk away enriched, anticipating the next conversation.
Praise for Advocate Market Research